Buy One, Get One Free Prosecco is coming to you every Sunday, with the purchase of any 18-inch pizza!
This October, win FREE Landini's cheese pizza once a month for an entire year… yes, you heard that right.
A family-owned pizzeria with lots to offer!
Landini's was started by Leo Landini, a Florence, Italy native, and his wife, Christine Landini, a San Diego native.
Founded in 2009 in San Diego's Little Italy, Landini's Pizzeria also opened in Point Loma's Liberty Public Market on May 8, 2019, and the first Las Vegas location opened on January 22, 2021. The new Las Vegas Landini's Pizzeria is the biggest of three locations at 1,386 square feet, offering indoor and outdoor dining. Famous for its New York-style pizza, Landini's Pizzeria also serves authentic Italian pasta dishes, paninis, and appetizers, all made with fresh produce and hand-selected meats from trusted butchers.
We get it, you're hungry.
Go ahead,
satisfy that
pizza craving!
Landini's offers up warm Paninis layered with imported meats and cheeses, Florentine-inspired pasta, and a fine selection of beers and wines!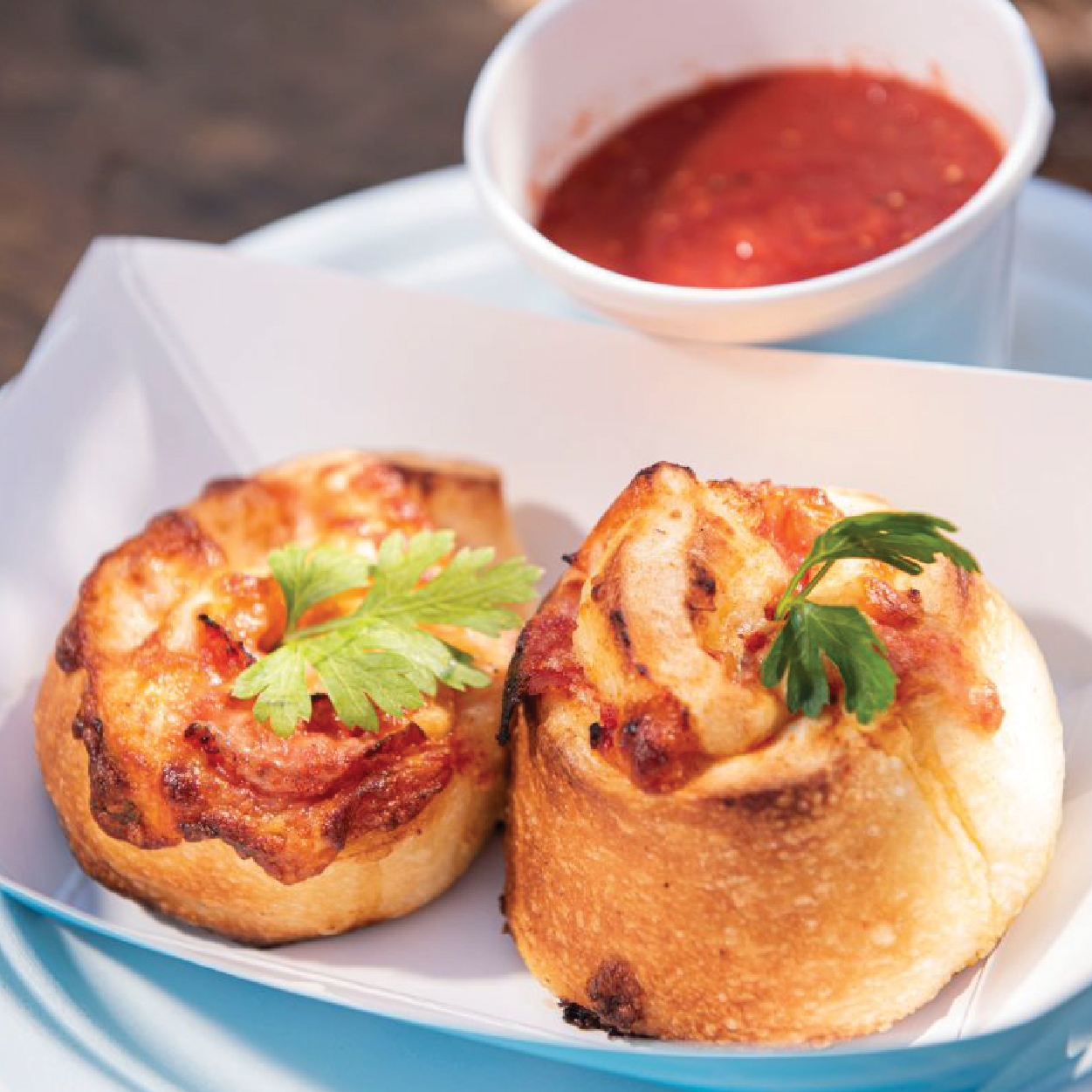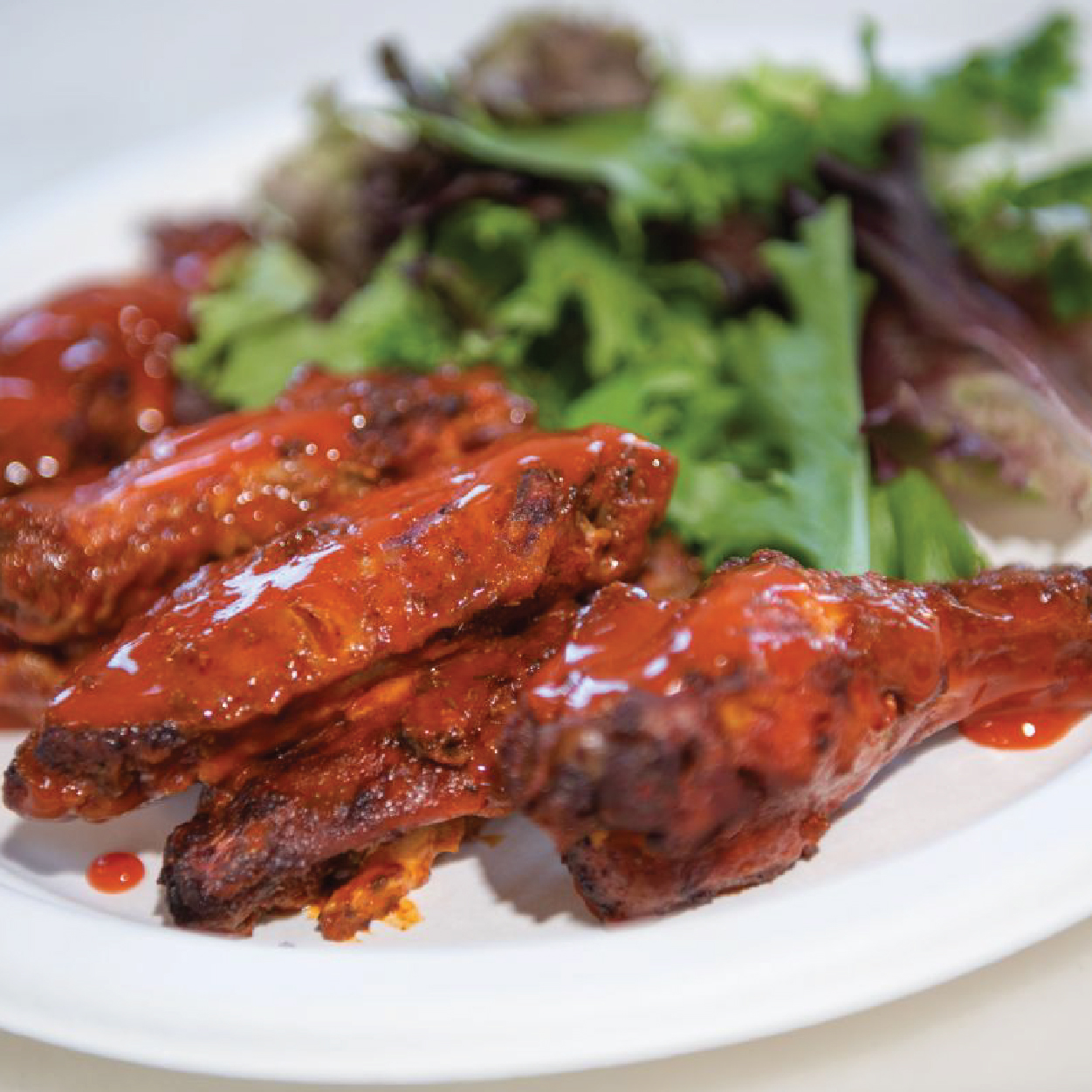 We know you're wondering..
YES, Landini's can cater your event!